WHAT WILL BRING YOU TO TOURNOI 7 DE COEUR ?
A CHARITY EVENT FOR ALL

CHARITY
All gathered around a united goal donate as much money as possible to charities that we support.

Food & Beverage
Quality food with local products, cooked by famous chefs !

MUSIC
Fréderic (BPM)  will perform is best Dj's sets.
1) I fill  the pre-registration form
2) We validate your team
3) You pay the entry fee
The 300 € of the entry fee
is directly given to the charity
you have choose to support.
You are in !
I just enjoy two days of fun and sharing:
Rugby & Animations
June 17& 18
0 €
SUR UN OBJECTIF DE 120 000 €
 VILLE DE VERSAILLES  |  PUB O'PARIS   |     L'ESPADON  |  ORIGINAL FLOCKER   |  L'ECREVISSE  |  CIFR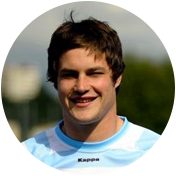 Henry ChavancyRacing Métro 92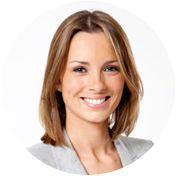 Isabelle IthurburuPrésentatrice Jour de Rugby Canal +
0
Weeks
0
Days
0
Hours
0
Minutes
0
Seconds
[/av_icon_box]
[/av_one_third]