For the 4th time, the 7 de Coeur tournament will host a charity Dodgeball tournament, open to all!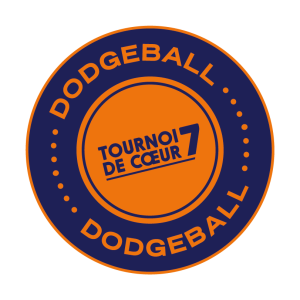 – You are not a rugby player, nor a sports person
– You want to contribute to charity
– You do not take yourself too seriously
– You have 5 friends
then this tournament is made for you!
The registrations are now open. We will accept 6 to 12 teams who will all compete on the 16th of July in Versailles.
If you don't know dodgeball here is a link and a video that might help you.
Le principal objectif de chaque équipe est d'éliminer tous les membres de l'équipe adverse en les touchant avec des balles en mousse.
Ce sport a été l'objet d'un film comique américain, que nous vous conseillons de visionner à tous prix : "Dodgeball : The True Underdog Story" dont voici un extrait.
Aucune équipe n'est inscrite à ce sport pour le moment