YOU ARE A COMPANY?
JOIN US AND BECOME OUR PARTNER.
SUPPORT THE TOURNAMENT "Tournoi 7 de Coeur" AND SHARE OUR VALUES!
The Tournoi 7 de Coeur is more than a simple rugby tournament, it's a state of mind!
Our conviction : we can put our energy and passion for rugby to the benefit of charity.  We use our passion for the benefit for our society.
PARTICIPATE IN YOUR OWN WAY TO THE TOURNOI 7 DE COEUR
We consider that our partners are family, we build strong links with each of them. Becoming a partner is associating your collaborators, name and image to a charitable cause, led by the vision of an innovative, entertaining and unifying initiative.
Every company can be a sponsor to our tournament, we study every single project to build the best collaboration possible, adapting ourselves to your capabilities and objectives. 
BENEFIT FROM A TAX REDUCTION
By making a donation, your company benefits from a tax reduction : 60% of the value of your donation (in the limit of 0,5% of your income).
VILLE DE VERSAILLES  |  MAISON  GUINON   |  VERSAILLES CLIENT ROI  |  L'ESPADON  |  IACONELLI   |  L'ECREVISSE  |  CIFR  |  LE  RICHER  |  REPROTECHNIQUE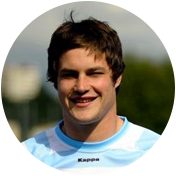 Henry Chavancy
Racing Métro 92 player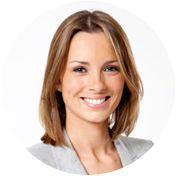 Isabelle Ithurburu
TV host of the rugby news show Jour de Rugby on French channel Canal +
THE CHARITY ASSOCIATIONS SUPPORTED
Benoît Moreau : +33 6 52 39 46 61
Benoît Camps :  +33 6 64 26 36 24